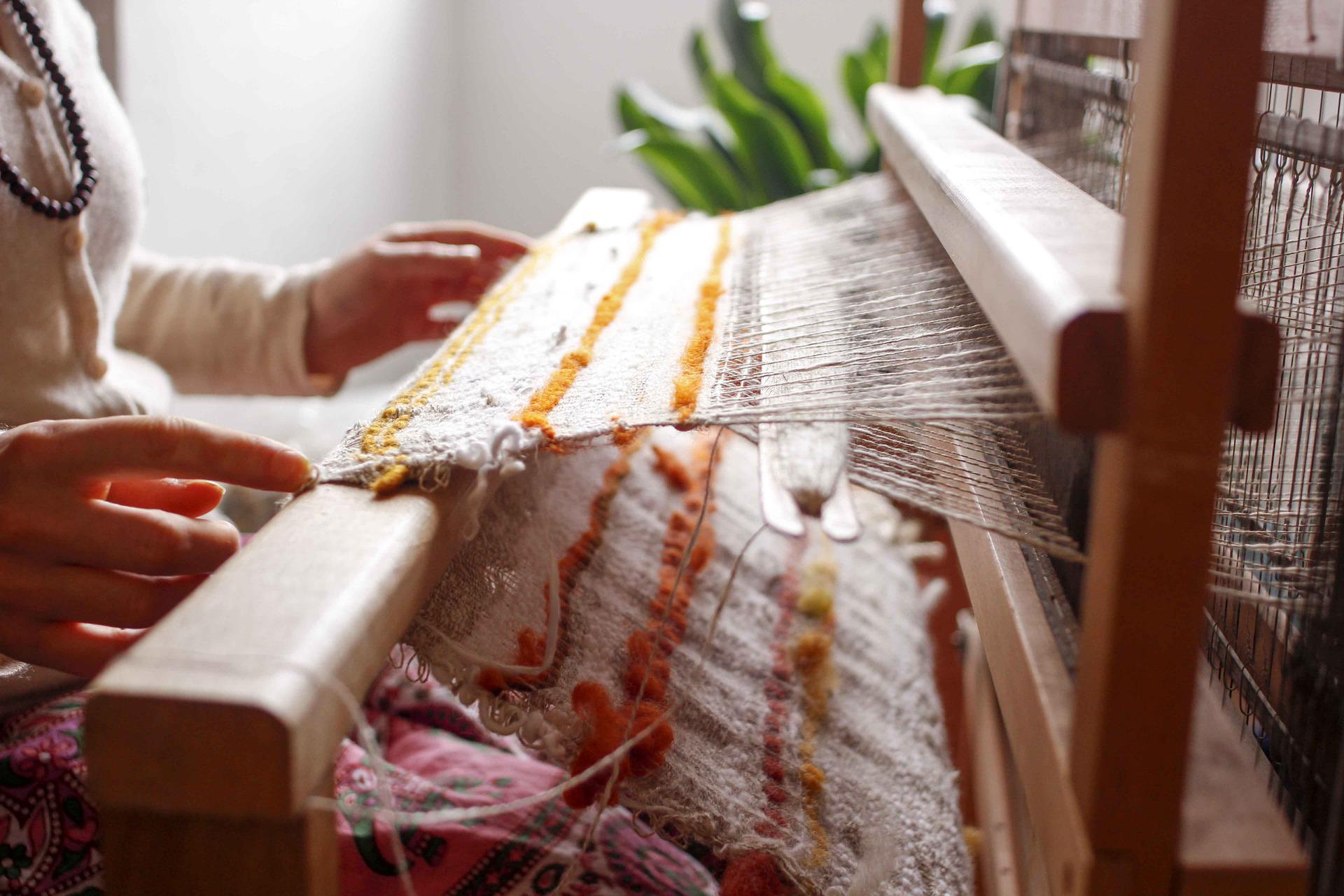 Textile Race in France!
In 2022, the first Textile Race was launched in France. The race was organized in partnership with Refashion. Refashion is responsible for implementing the Textile UPV in France. In Europe, France is the first country to have a nationwide UPV system for textiles. The collaboration with Refashion in implementing the Textile Race is unique and inspiring for other countries in Europe!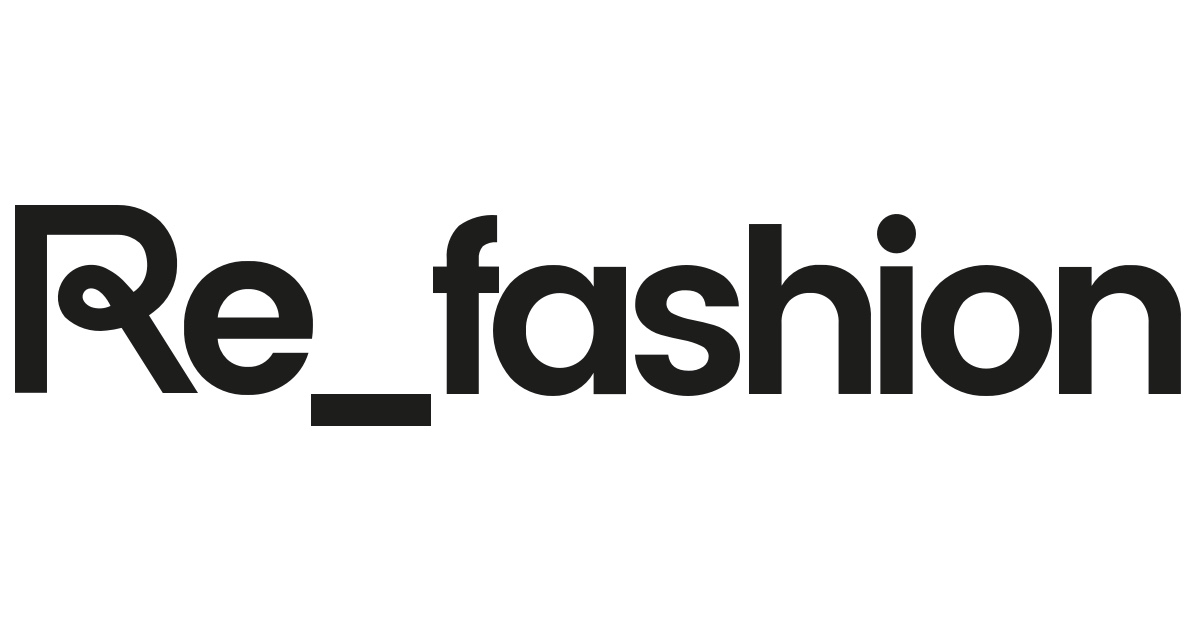 In the fall of 2022, the time had come! The first Textile Race at Métropole Marseille started! The race ran from October 10 to November 17 (including autumn vacations). A total of 11 towns participated in the *Metropole Marseille.
*Metropole = an urban area that includes several suburbs
The results of the race will soon be shared on this page.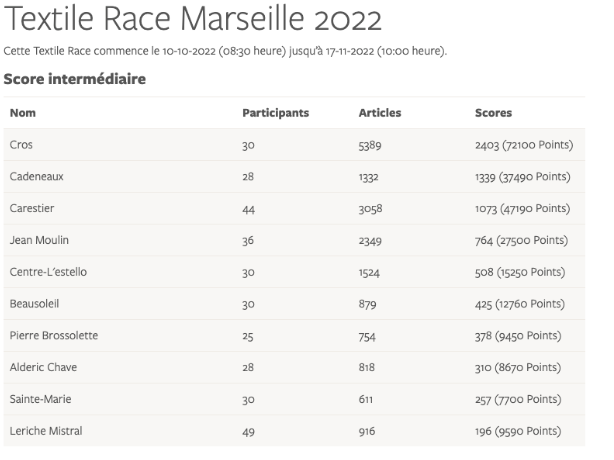 De resultaten
| 10 | 330 | 17.340 |
| --- | --- | --- |
| SCHOLEN | DEELNEMERS | INGEZAMELDE KG |
Repareren en hergebruiken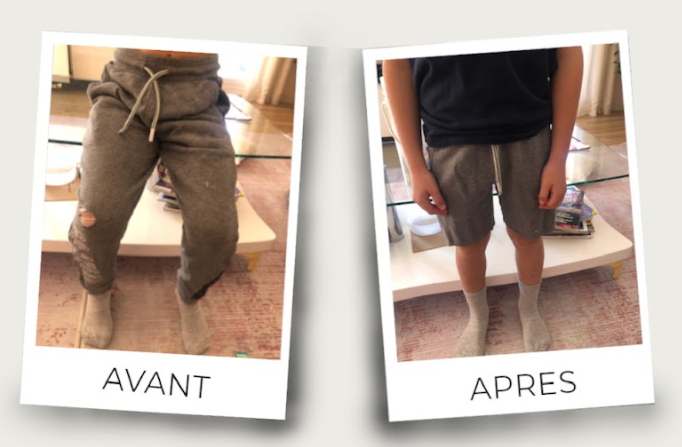 | 330 | 4 |
| --- | --- |
| REPARATIES | KLEDINGRUILS |
De Textiel Race focust zich niet alleen op het inzamelen van het textiel. De teams leren ook om textiel zo lang mogelijk in de kringloop te houden.Dit kan bijvoorbeeld door het repareren van kapot textiel of door het organiseren van een kledingruil.
Repareren gaat voor recycling! We stimuleren de teams om eerst kapot textiel te herstellen voor hergebruik. De leerlingen hebben tijdens de eerste Textiel Race in Frankrijk maar liefst 330 textiel items gerepareerd!

Ook hebben vier teams een kledingruil georganiseerd. De kinderen hebben onderling kleding met elkaar uitgewisseld en hebben daarmee veel items gered van de textiel afvalberg!
Campagne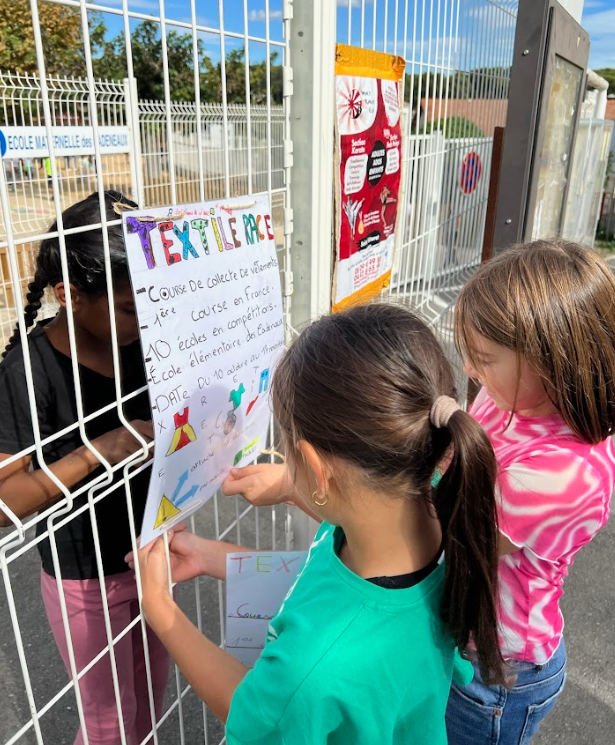 Het doel van de Textiel Race is om de boodschap over "consuminderen, hergebruiken en recyclen van textiel" te verspreiden. De teams voeren van campagne om zoveel mogelijk buurtbewoners te betrekken bij hun missie! Dit doen ze onder andere door het verspreiden van posters en het maken van video's.
Tijdens de eerste Textiel Race in Frankrijk werden er maar liefst 206 unieke posters gemaakt en opgehangen. Ook hebben 4 teams een video gemaakt waarin ze het belang van de Textiel Race aanstippen.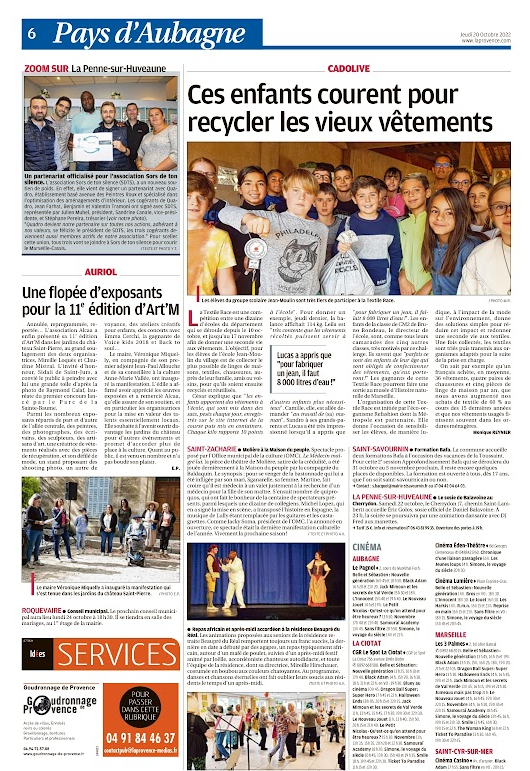 Media en Social Media
De scholen zijn ook aan de slag gegaan met benaderen van de media. Ze hebben maar liefst 7 keer de krant, radio of TV weten te bereiken.
Ook hebben ze de boodschap actief verspreid op social media kanalen.