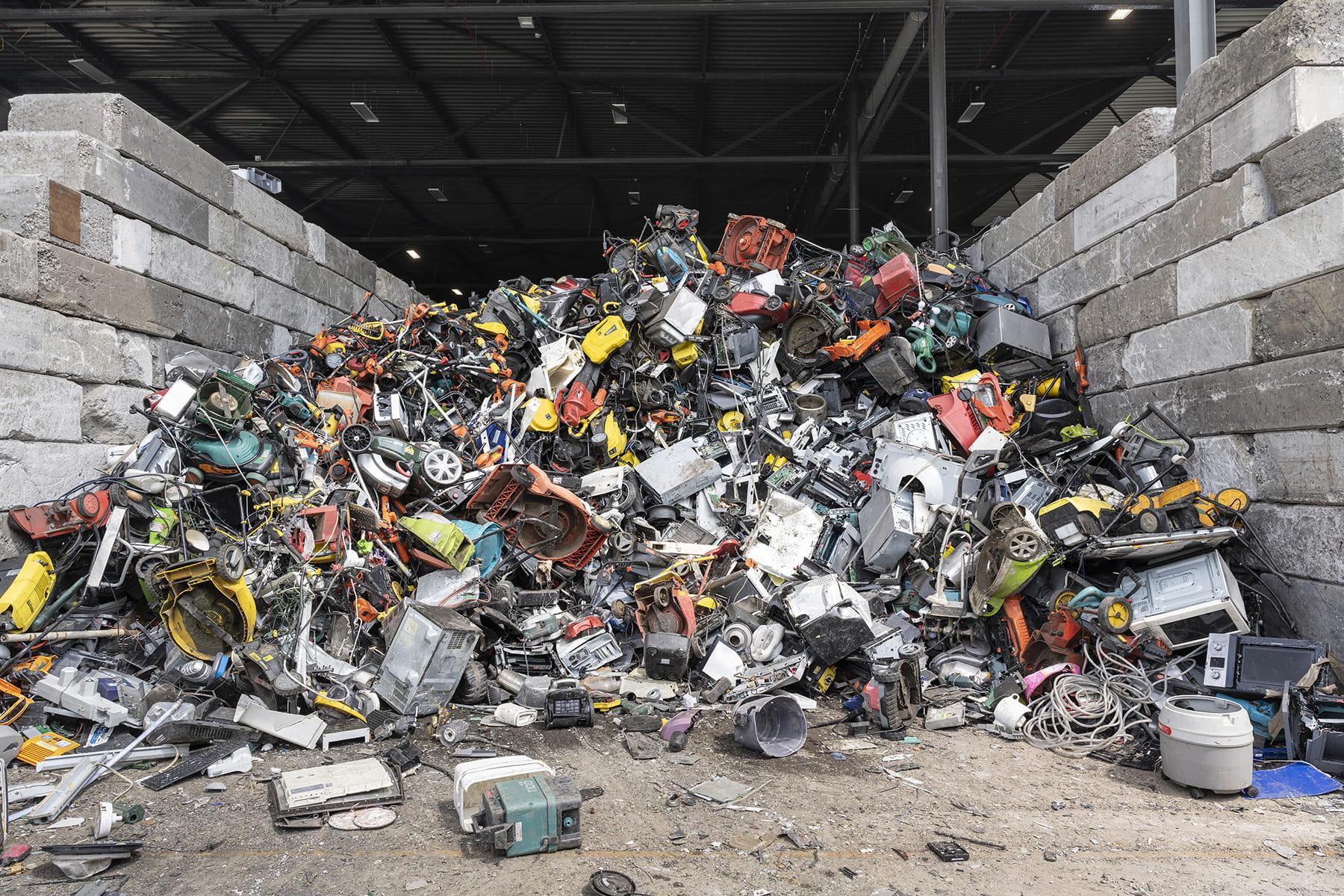 Our story
Race Against Waste's goal is to create a liveable world for everyone. All animals, nature, and all people in the world, including future generations, also deserve to live on a liveable earth. We believe we can achieve this together. That is why we offer practical solutions to get started yourself. We show that it is great fun and easy to contribute to the transition to a circular economy!
Mission
Race Against Waste inspires and involves everyone to participate in accelerating the transition to a circular economy. By offering practical solutions, we involve as many people as possible in a positive way to make an impact together.
Vision
We dream of a world without waste!
A world where abundance is not taken for granted but where we use what we need with care. What we buy and consume is produced with respect for people who receive a good living wage and can work under dignified conditions. What we buy and consume has been produced without even the slightest degradation to our environment. That means no more emissions of harmful substances and substances that accelerate climate change. And that means that products or materials always return to the cycle. There is no further depletion of scarce resources from the earth, either for our products or for our energy supply.
Team
We are a young, impact-driven team who are all committed to creating a liveable world for everyone in a positive and enthusiastic way.

Our team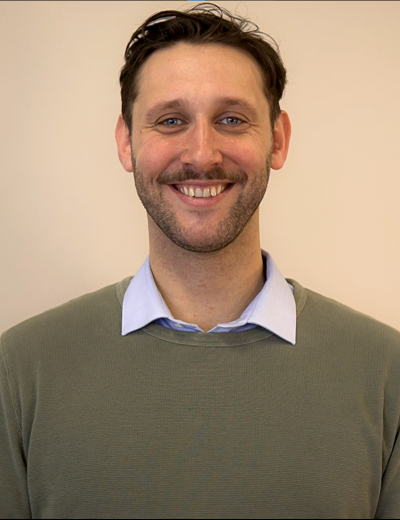 Timmy de Vos
Director
"Contributing to a greener, more beautiful world is great fun and can be done in small steps. It is motivating and rewarding, I'd like to show this to everyone!"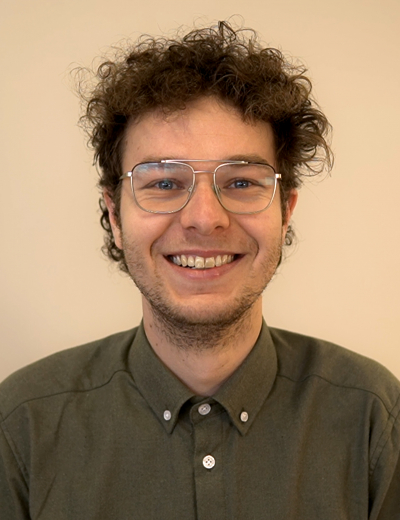 Nando Zwambag
Team manager & project manager
"Together we can actively contribute to a sustainable world with respect for nature and our living environment."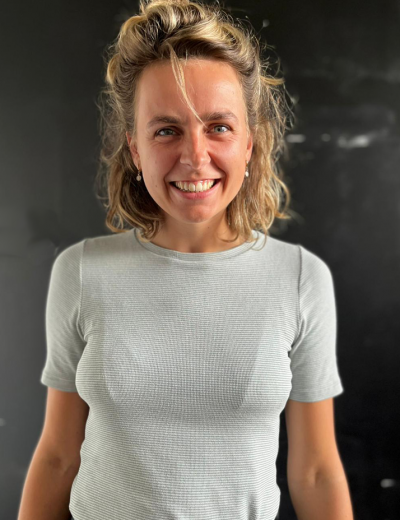 Edith van der Riet
Project manager
"A circular world starts with you. Are you in?"
Pepijn Rademakers
Account manager & project manager
"Together towards a circular economy!"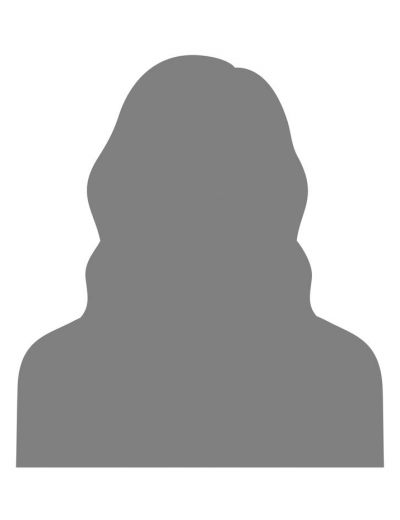 Marlin Adriaansen
Communication & project manager
'Be kind' - to yourself, others and the world we live on. That is my motto!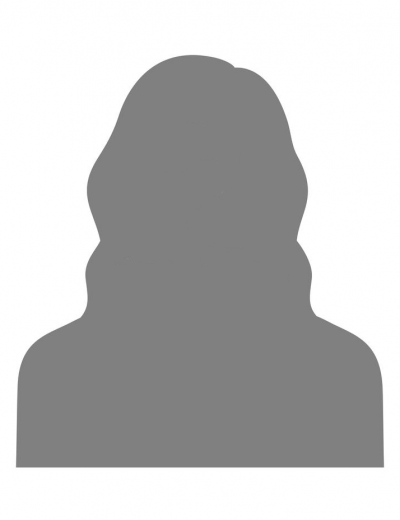 Amy van Vliet - van der Wal
Project manager
Full of positive energy, I hope to contribute to the transition to a circular economy together with a passionate and enthusiastic team!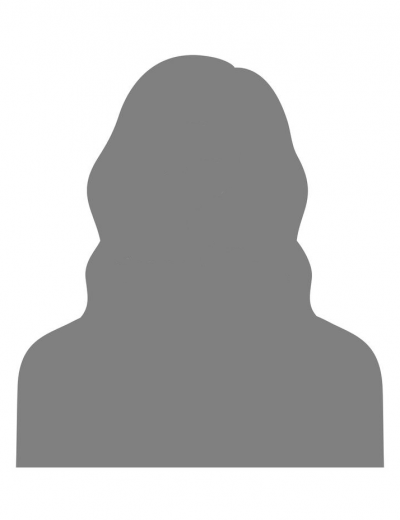 Nienke Bouw
Project manager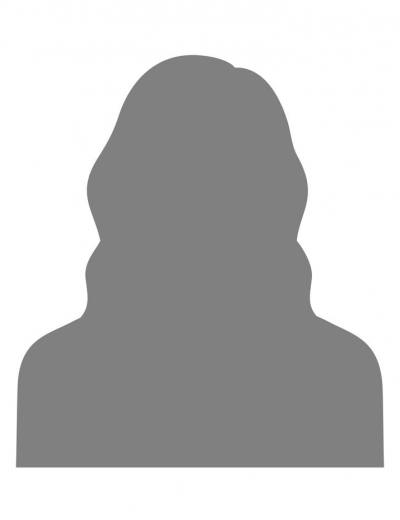 Annemarie Voorsluys
International Business Manager
I want to fully commit to a sustainable society and I tend to run for it myself. But together you get much further and it's much more fun! Let's do this together!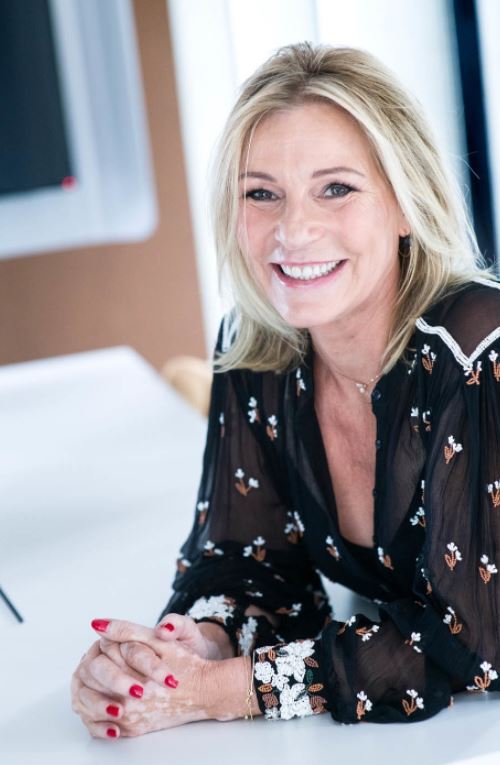 Anne-Marie Rakhorst
Ambassador Race Against Waste
Anne-Marie Rakhorst is a renowned entrepreneur, investor and publicist in the field of sustainability. She is the founder and owner of Duurzaamheid.nl, founded Search Ingenieursbureau and was one of the founders of the '17 goals that you share' initiative, which introduces the Netherlands to the Sustainable Development Goals.

Anne-Marie underlines the importance of the E-waste Race and Textile Race: "Children are the leaders of tomorrow. With their open mind and strong sense of justice, they can get to the heart of what really matters in the world, they can do this better than adults. We create a major impact by providing them with information in a playful way. Children naturally enthuse the rest of the family and their grandparents. At the same time, the Textile Race ensures that all textiles that are collected are not incinerated, but are returned to the cycle. This combination contributes enormously to a circular textile chain and I am happy to support such a great initiative!"