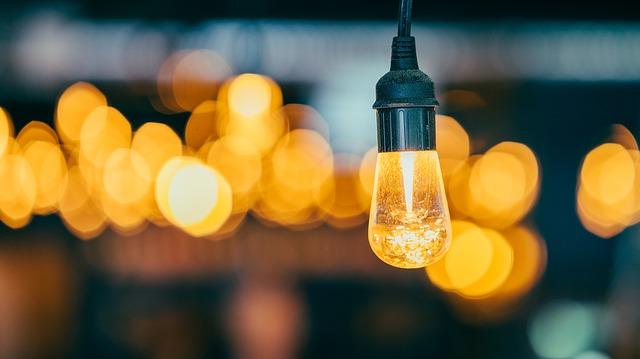 Fun and educational handling of energy conservation
Contribute with what you save!
The energy supply of the future must be sustainable, reliable, affordable and fair.
Unfortunately, this is not yet self-evident for 8% of Dutch households (approximately 650,00 households) who are affected to a greater or lesser degree by energy poverty. They can barely or not at all pay the energy bill and lose out on living comfort.
This must be tackled! The Energy Race combines education with a great campaign for energy savings.

Pilot in Eindhoven
As of September 19, the first Energy Race will take place. This pilot starts in Eindhoven and during this race Energy Boxes will be used. As part of their energy saving campaign, students are allowed to distribute Energy Boxes including energy advice, highlighting low-threshold energy-saving methods and resources. The Energy Race thus makes energy saving and sustainable behavior fun, educational and easy.
In 2022, 100 energy boxes with energy advice are distributed in the Municipality of Eindhoven during the campaigns of students.
With an Energy Box including advice, a household can save about 10% energy! With an energy box and advice a household saves an average of 257 kWh, while a household in the Netherlands consumes an average of 2,479 kWh per year (source: milieucentraal.nl)

The experiences with the Textile and E-Waste Race teach us that a race reaches thousands of people through the media and in the neighborhood. During the E-Waste Race an average of 3-4 YouTube videos are made by participating schools and the race ends up in the (local) media 1-2 times. Also, during the Energy Race, the children will campaign in the neighborhood and through online and offline media.
Energy Race Eindhoven 2022
During the race, 10 elementary school classes in the Municipality of Eindhoven will compete for an energy-saving action. A race starts with an interactive guest lesson. This guest lesson is about different energy sources, the advantages and disadvantages of each source and how to save energy using different methods and means.
Then it's time for action! The children of group 6,7 and/or 8 take four weeks of action to save energy. With this they earn points. They campaign and inform everyone about energy saving and the energy boxes. They involve their family, friends and the entire neighborhood and encourage them to sign up for energy boxes with energy advice. This can be done through the website www.energyrace.org. Energiebox processes the registrations and calls people to schedule an appointment.
In addition, the children approach national and local media to draw attention to energy saving. They also earn points when they implement energy saving measures in the classroom. The winning schools win a great prize for the whole class!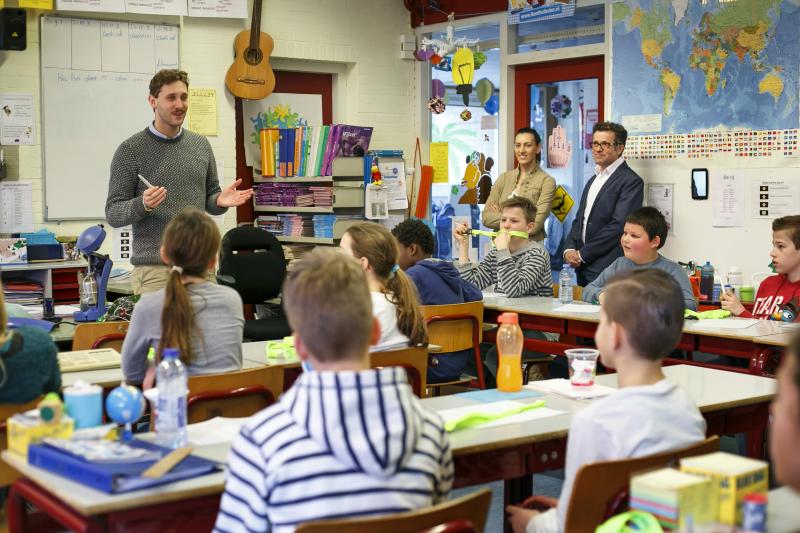 Our partners
We work together with the Municipality of Eindhoven and Energiebox. They ensure that the energy boxes are brought to the local residents by energy advisors. The energy advisors give advice on saving energy in the home and prepare an advisory report. When all 100 energy boxes are distributed, this will save about 25,700 kWh!
The Energy Race shows children and their environment that it is fun and easy to contribute to a sustainable society. The race concept is based on the concept of the E-Waste Race (2014) and Textile Race (2020). Research by TU Eindhoven shows that the concept of the E-Waste Race causes a lasting change in behavior during and after a race. Recent research also shows that children have the greatest influence on the sustainable behavior of their parents: 'The Greta Effect'. Because children influence their parents and environment, we take everyone with us in the transition to a circular economy.
The Energy Race is a brand new project of Fawaka Entrepreneurship School and Race Against Waste. The mission of Fawaka Entrepreneurship School is to introduce all children in the Netherlands to sustainable business. Race Against Waste's mission is to inspire everyone to join the transition to the circular economy in a fun, easy and practical way.
The result? Enterprising children working on sustainable behavior and energy savings!
Enthusiastic and would you also like to organize an Energy Race with us? This is possible from 2023! Please contact us!
Note: this race is only available in the Netherlands!