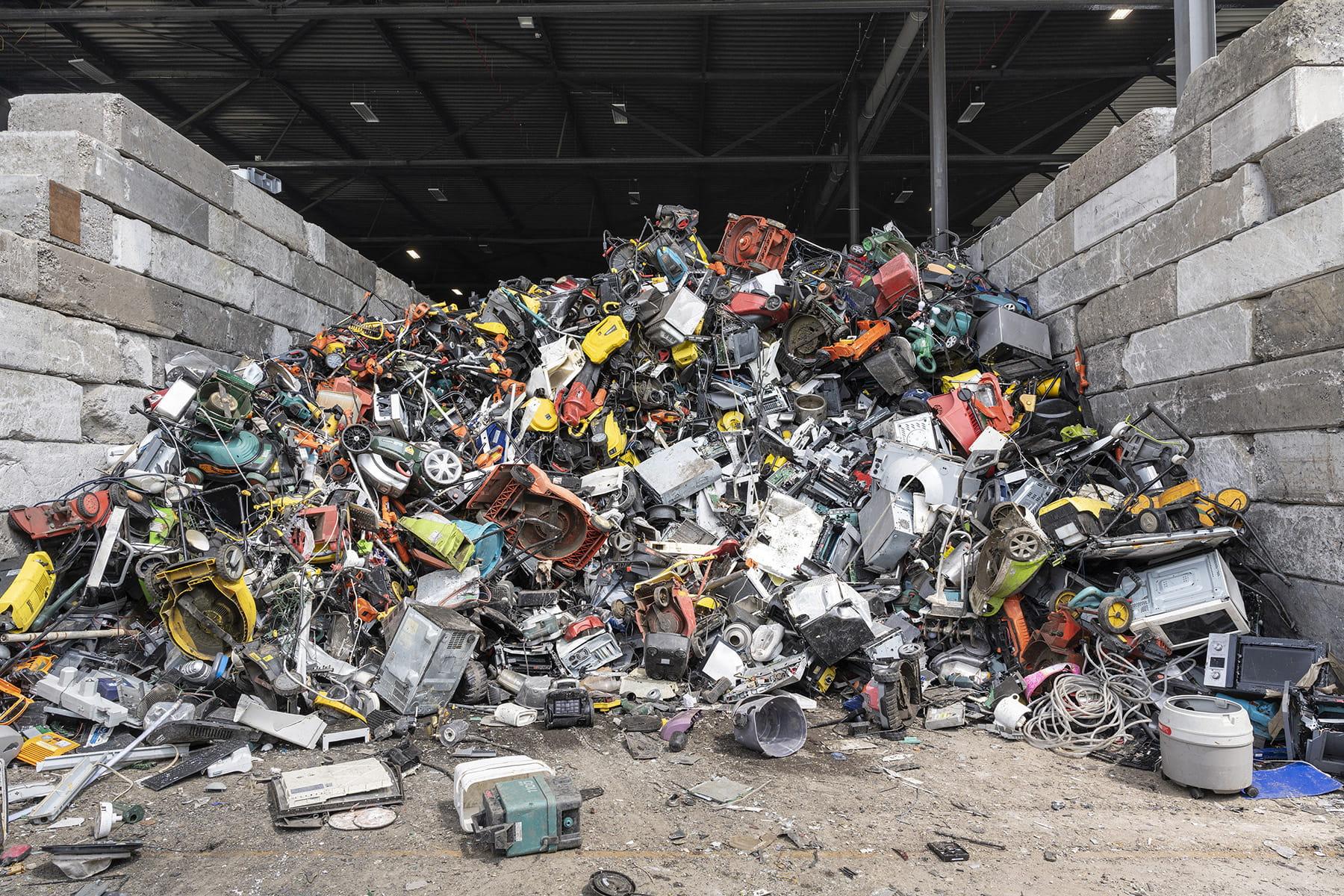 Together we can accelerate the transition to a circular economy!
We distinguish ourselves through our knowledge of sustainability and the circular economy, we are also able to set up projects and campaigns like no other. By doing this, we show people that it is fun and easy to participate in the transition to a circular economy. We have organized door-to-door collections for textiles and various other activities, campaigns and educational projects.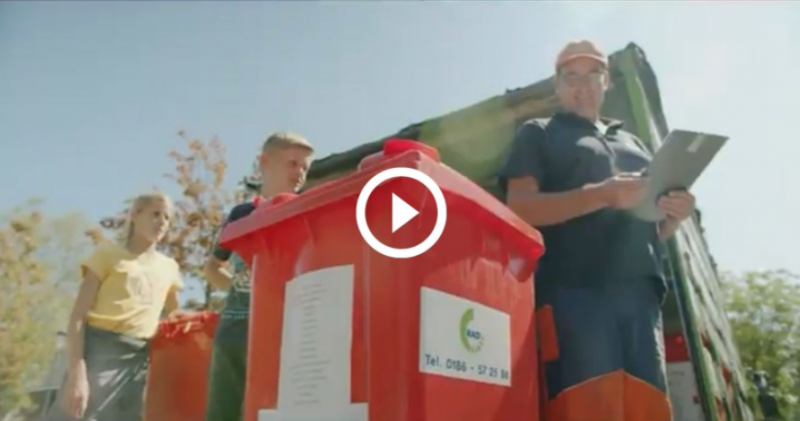 Door-to-door textile collection in Amsterdam
After the success of the first Textile Race in Amsterdam in 2020, we noticed that there is an apparent need to collect textiles from homes. That is why we set up door-to-door textile collection in Amsterdam in collaboration with the municipality of Amsterdam, Seenons, Pantar and Wieland Textiles. During this pilot, residents of Amsterdam Centre and Museumkwartier could have their textiles collected from their homes from June to November 2021. The Textile Race website was the platform where residents could register their old textiles for collection. They selected a time slot, and from there we made sure that the pickup was planned and executed. In the last few weeks, textiles were collected from circa 150 addresses per week!
During this pilot became apparent again that, just like with our Textile Races, textiles are collected in a better way than when they are taken to the textile container. Less dirty and wet pieces of clothing were collected, meaning that the quality of the textile was better and more textiles could be reused. The increased awareness during this campaign about the proper collection of textiles has contributed enormously to this increase in quality. In addition to that, door-to-door collection has ensured that less freight traffic had to drive through the centre!

With our knowledge and expertise, we are happy to help you with any issues related to the circular economy. Do you want to participate in the transition to a circular economy? Then contact us!