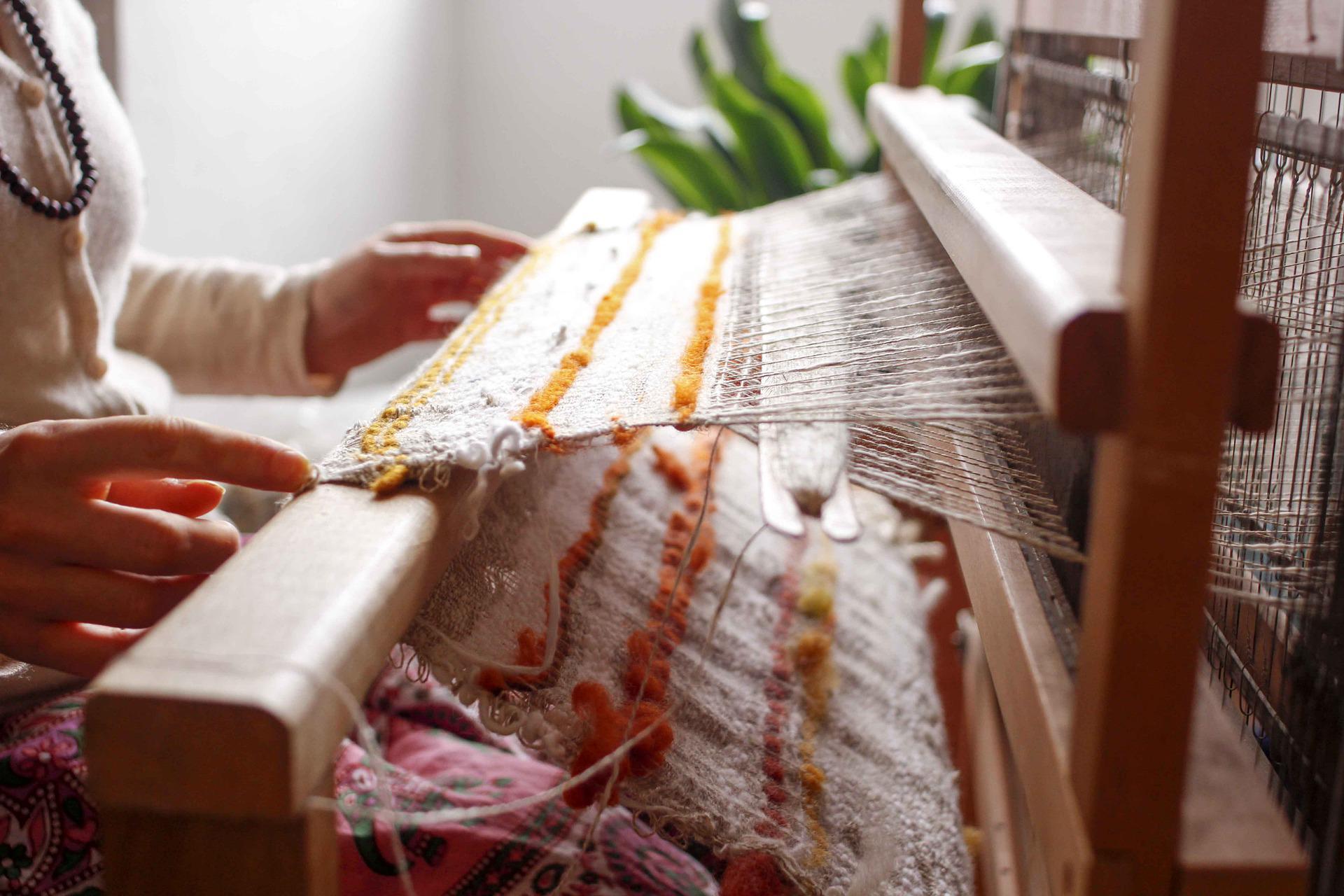 Do you know the story behind your t-shirt or jeans?
Everyone wears clothing. Yet we hardly think about how and by whom these clothes are made. The clothing industry is one of the most polluting sectors in the world and working conditions are generally poor. Worldwide, some 60 to 75 million people work in the garment industry, 85% of whom are women. The work of garment workers is tough: they work in unsafe factories, face harassment and are not paid enough to support themselves and their families. This must and can be done differently!
Learn more about the garment industry and discover how you can help to improve the situation for garment workers with the Clean Clothes Campaign information package. In this pack you will find, among other things, special stories from garment workers, interesting statements and quiz questions, stickers, a tips & action leaflet, clothes swapping game, information booklet and much more. On to a world of clean(er) clothing! The information package can be ordered here.
The pack is fun for everyone: are you a student, teacher, consumer, activist or if you just want to learn more about the clothing industry!