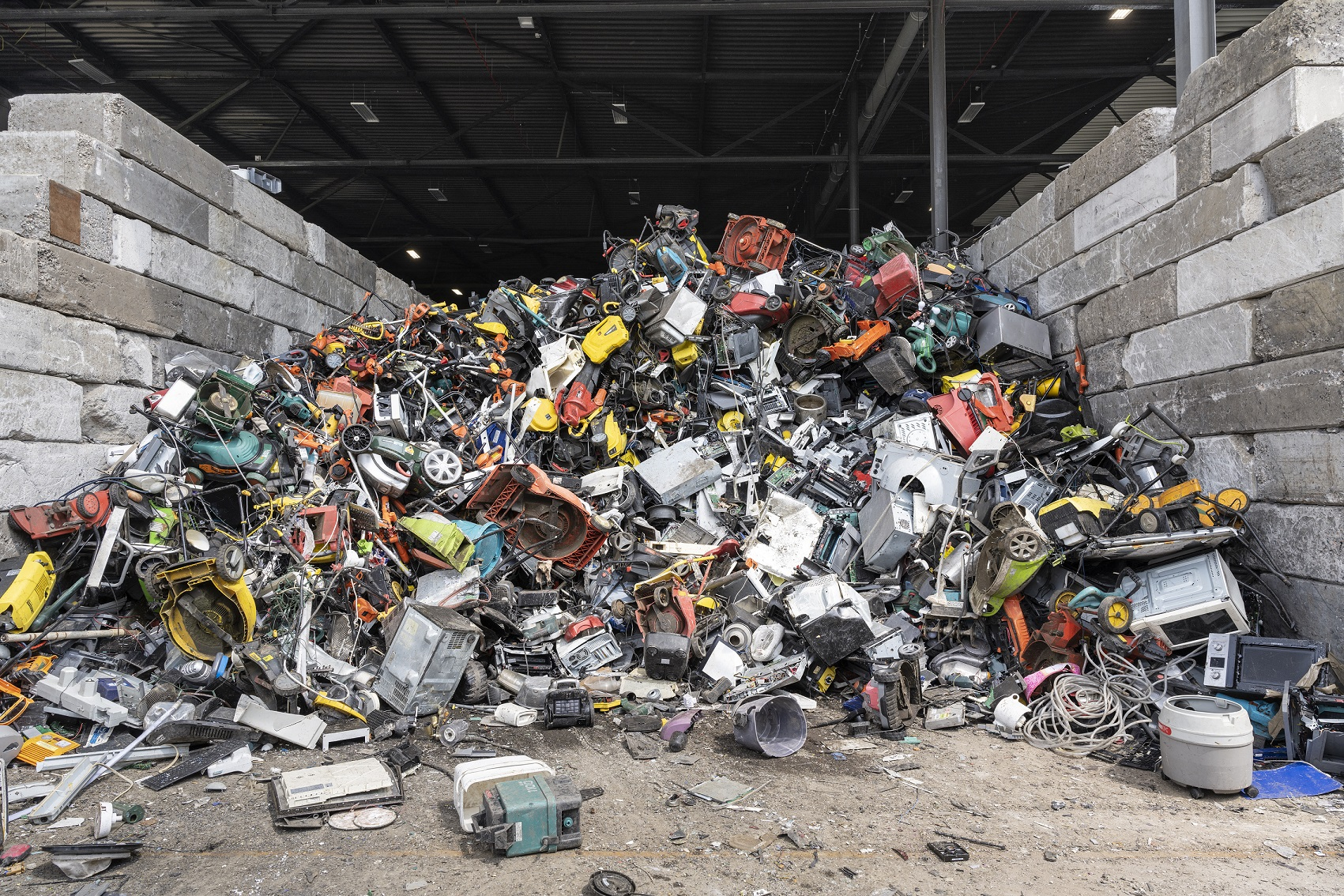 Contact Form
Who does Race Against collect personal data from?
We collect data from visitors to this website.
Who did Race Against Waste get your data from?
From you when you have completed the contact form.
What data is collected?
Your name and e-mail address.
Why do we collect personal data?
To get in touch with potential customers and other interested parties.
What are your rights?
You can request Race Against Waste to delete, change or access your data.
How long is the data kept?
As long as Race Against Waste exists.
If you have any questions about the privacy statement, please contact info@raceagainstwaste.org
Cookies
We make use of cookies on this website. A cookie is a simple small file that is sent along with pages from this website (and/or Flash applications) and is stored by your browser on the hard drive of your computer.
We use cookies to optimise our website. You can disable these cookies via your browser, but this can negatively affect the functioning of our website.
With your permission we place "tracking cookies" on your computer. We use these cookies to keep track of which pages you visit, in order to build a profile of the online behavior of our visitors. This profile is not linked to your name, address, e-mail address and the like, but only to better tailor our communication to your profile so that it is as relevant to you as possible.
You have the right to request access to and correction or deletion of your data. See our contact page for this. To prevent misuse, we may ask you to identify yourself adequately. When it comes to accessing personal data linked to a cookie, you must send a copy of the cookie in question. You can only delete cookies yourself, as they are stored on your computer. Consult the manual of your browser for this.