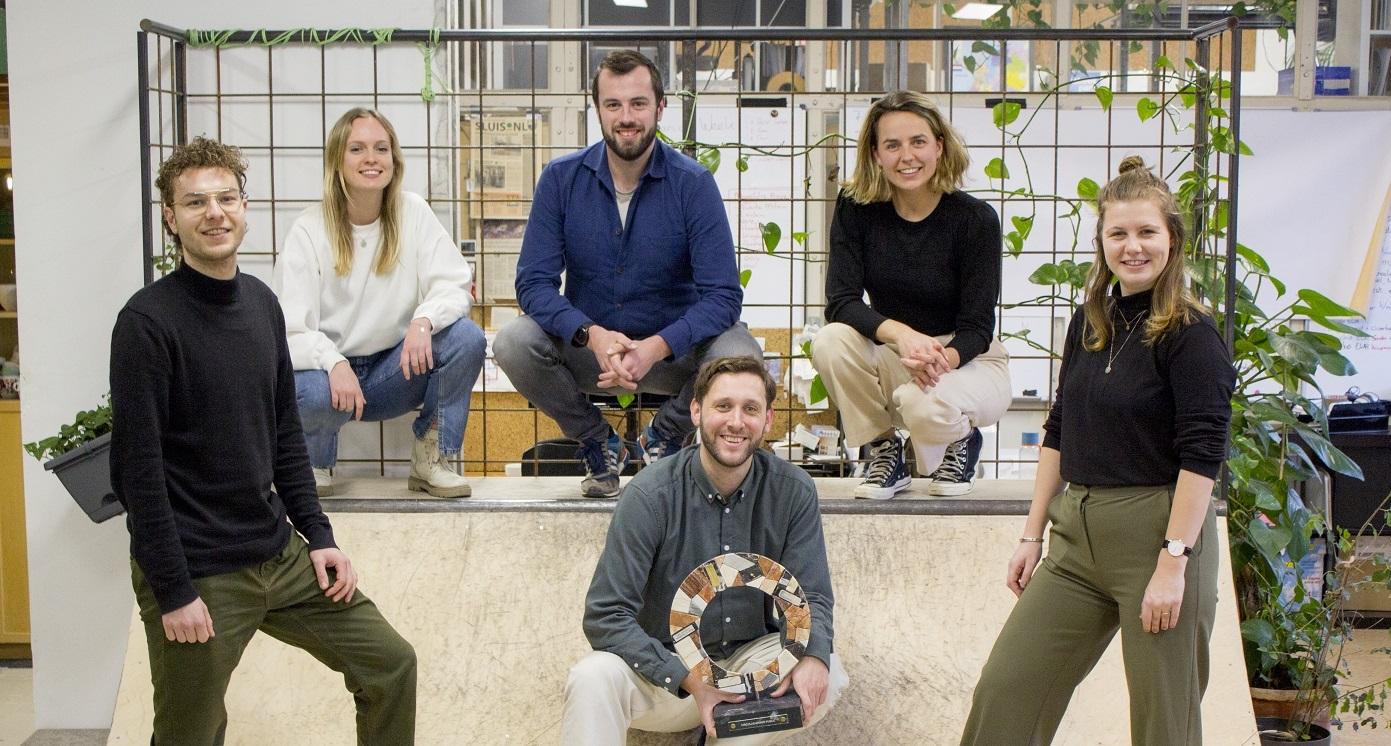 One year ago we won the Circular Award Public!
We won the Circular Award in the Public category a year ago! This prize is awarded to the most innovative companies and governments that show what the circular economy can mean for the Netherlands. During the National Conference on Circular Economy, the prize was presented in the presence of Prime Minister Mark Rutte and State Secretary Stientje van Veldhoven.

We won this great prize with our E-waste Race and Textile Race. We still feel honoured and proud to have won this award. It has strengthened us in propagating our mission to positively involve as many people as possible in the transition to a circular economy. We are grateful for our collaborations with our partners, municipalities, waste collectors, recycling companies, Repair Cafés and sustainable brands that have helped to make this possible. We are also proud of the commitment and enthusiasm of all children and their respective environments who have contributed during a race. Approximately 450 schools participate in the transition to a circular economy every year!
After having been the proud owner of this beautiful prize for one year, it is time to say goodbye and we have returned the Circular Award, so that it can be handed over to the winners of 2022 at the next presentation on February 7th. The following organisations have been nominated: Aeres University of Applied Sciences, Eigen Haard and Greendeal car sharing. We wish this year's nominees the best of luck! Read more about the Circular Awards here.