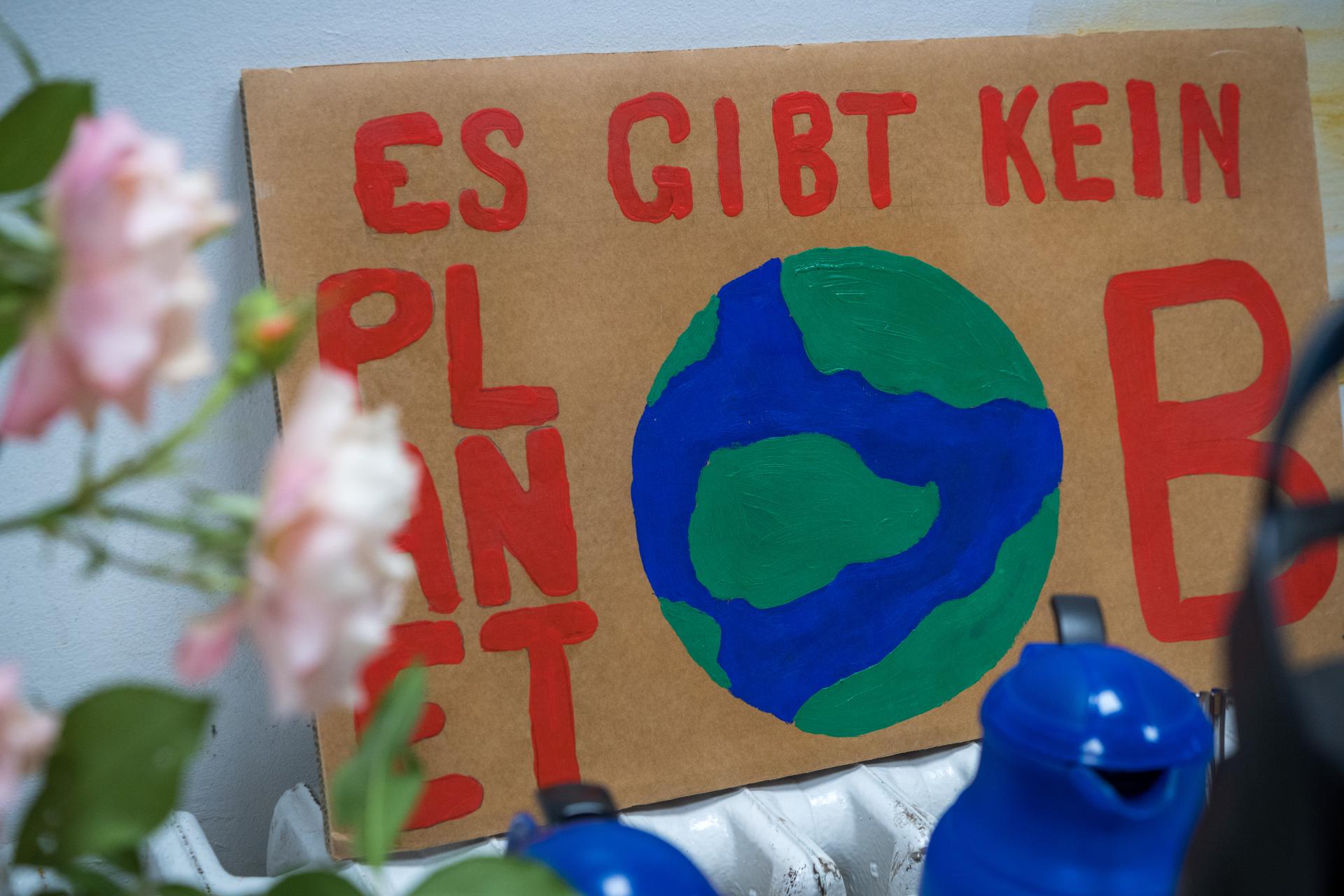 That our stuff has a huge impact on people and the environment is no longer news. But whether something effective is actually done about it is another matter.

Two years ago, the European Union expanded and strengthened its own circularity goals, which means that Europe must fully circular by 2050, and by 2030, material use and consumption must be recycled and handled in a circular manner at a high level. This is a significant push for policymakers and companies!
What is often forgotten is the rol that the consumer can play in this. We can certainly set up better systems for recycling and material us, but ultimately it is the consumer who buys and uses the products. According to the latest UN climate report, consumers can reduce CO2 emissions by as much as 40-70% based on the choices they make.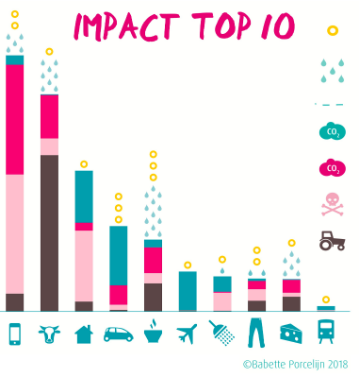 High CO2 emissions have a global effect and the circular economy is not limited to domestic territory. That is why, as Race Against Waste, we create impact beyond borders with our projects. We do this with the same pragmatic approach as in the Netherlands, where we give guest lectures to children on consuming less, reuse, and recycling, after which they engage in a cool competition with other schools to make as much impact as possible.
Our impact across borders began in 2020 in Germany - where we partnered with Das Macht Schule, an inspiring and energetic organization that wanted to manifest our E-waste Race. The collaboration is still a great success: since 2021, Das Macht Schule has organized no less than 12 races in cities such as Hamburg, Berlin, Frankfurt, and Cologne.
This collaboration tasted like more - and so in 2022 we partnered with Refashion, the French implementer of the EPR on textiles (they are the French national authority on the circulair textiles).
In the fall of 2022, we jointly launched the very first foreign Textile Race in Marseille. That the Textile Race was also a success here was evident from the feedback of a teacher from one of the participating schools:

"Although I was already aware of recycling and 'not wasting', this project has reactivated my knowledge! I plan to continue offering my students recycling workshops from time to time. All children were very motivated. Even though it is obvious that we are not going to win, we had a lot of fun, and I hope good habits have been learned..."
- Carole Guirao, école Beausoleil -
Now, at the beginning of 2023, we are ready to extend our impact even further. Starting with Spain - where this spring and fall, in collaboration with Setem, we will launch the Textile Race and E-waste Race in Barcelona and surroundings. But projects in the United Kingdom en Belgium are also getting closer. So, plenty to do! Because there are many things we need to reduce, except for making an impact ;-)
Watch the interview with Annemarie Voorsluys, International Business Manager at Race Against Waste about the successful matchmaking by Enterprise Europe Network with Spanish partner organisations Solidança and Setem. [Location: Circular Textile Days 2023]