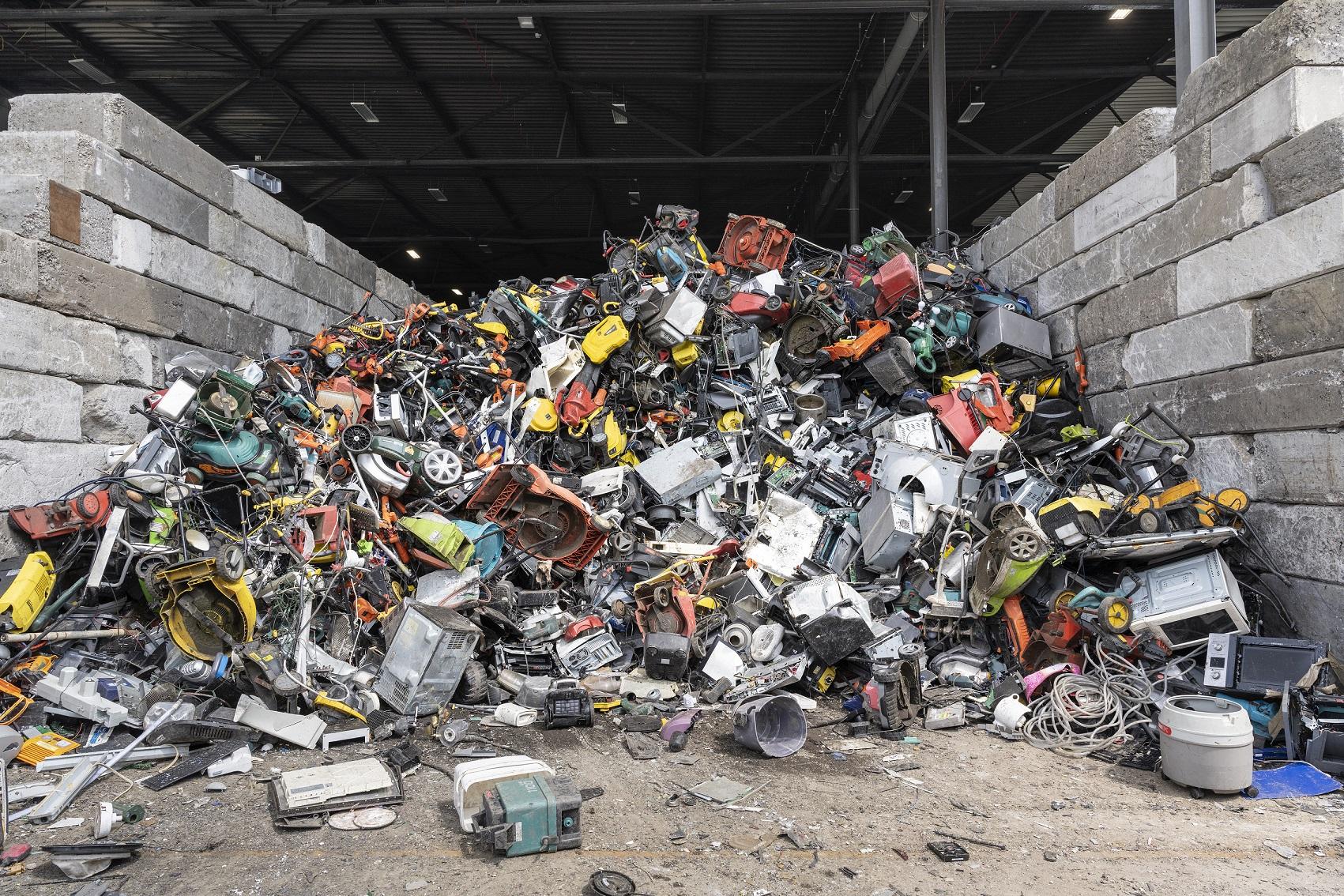 Children are the data users of the future
The Central Bureau of Statistics (CBS), believes it is important that children can appreciate the value of data. To this end, teaching materials have been developed for elementary school students in grades 7 and 8.
We live in a time of information overload and a new critical way of dealing with messages, disinformation, fake news, facts and opinions. It is increasingly important that children know where to find reliable information.
The Learning with Statistics Netherlands project was born out of this, in which Statistics Netherlands wants to show children how to use statistics and let them experience with pleasure what can and cannot be done with data.
The first teaching materials are now available. Would you like to do this or would you like to use CBS in your classroom? Take a look at our website or send an e-mail to lerenmet@cbs.nl
Click here to view the teaching package.