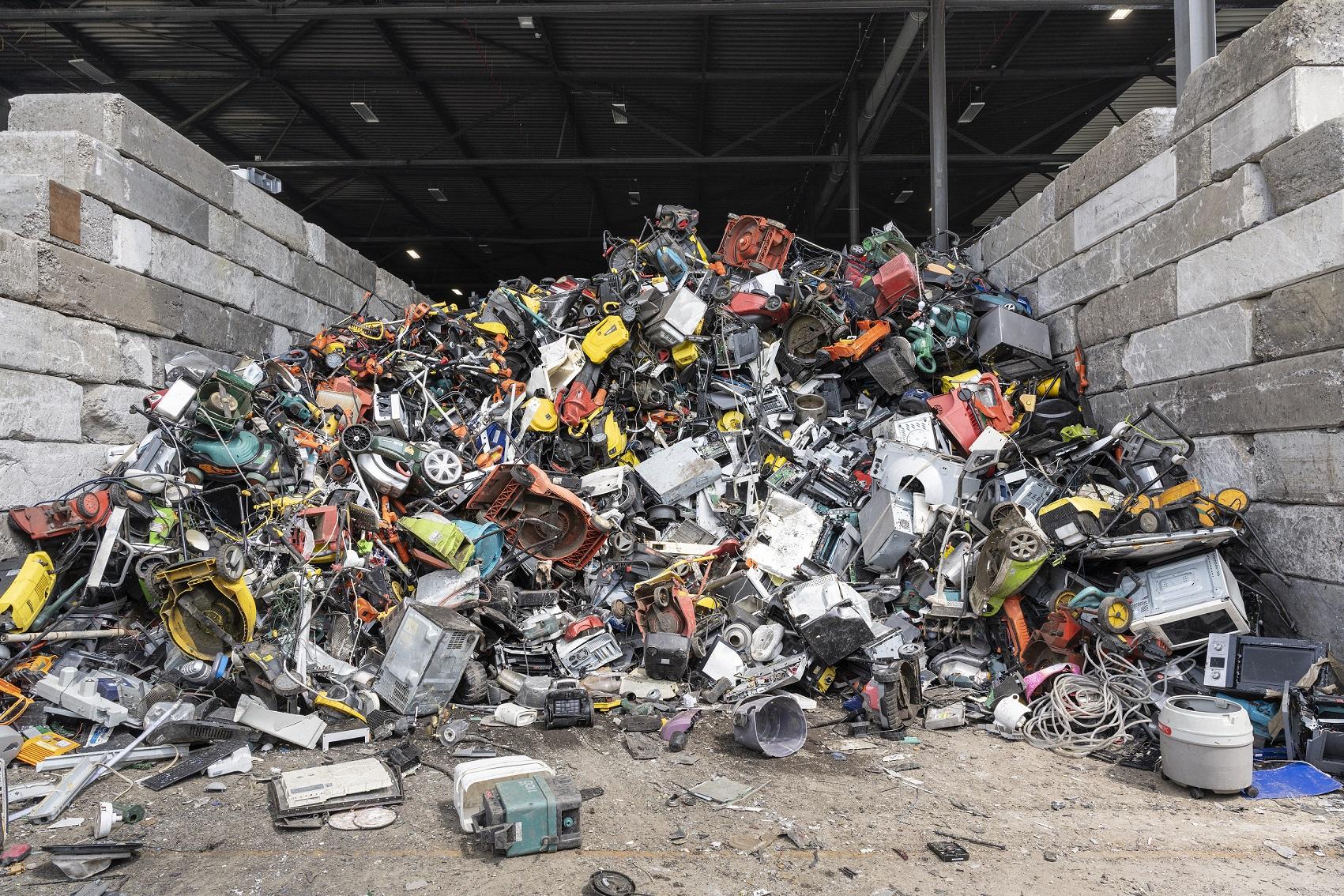 Get your hands dirty and learn about circular design?
In the disassembly workshop the gloves go on, goggles go on and we literally dive into the devices! We discuss the circular economy, resource scarcity and how your (electronic) products are created. Then we take a look at the inside of our (old) electronics. You'll take apart an old device and learn about its design, how our devices work and explore how they can be designed to be better and more sustainable. Are you curious, love technology and/or are you creative? Get started as a sustainable Willie Root. Dive with us into the world of your electronics! Be sure to bring your own discarded device.
Duration standard workshop: 90 minutes
Group size: Max. 30 participants
Age: 9 years and up
The workshop is adapted to the group. So it can also be a fun company activity with colleagues.
Cost: €450 excluding VAT
Travel cost allowance: €0.25 km/hr calculated from Hurksestraat 19, Eindhoven
In the travel allowance €0,01 p/km CO2 compensation is included.
Would you like to organize this great workshop at your school? Please contact us!
Would you like to organize this cool workshop at your school? Please contact amy@raceagainstwaste.org
Deviations from the above are possible in consultation.