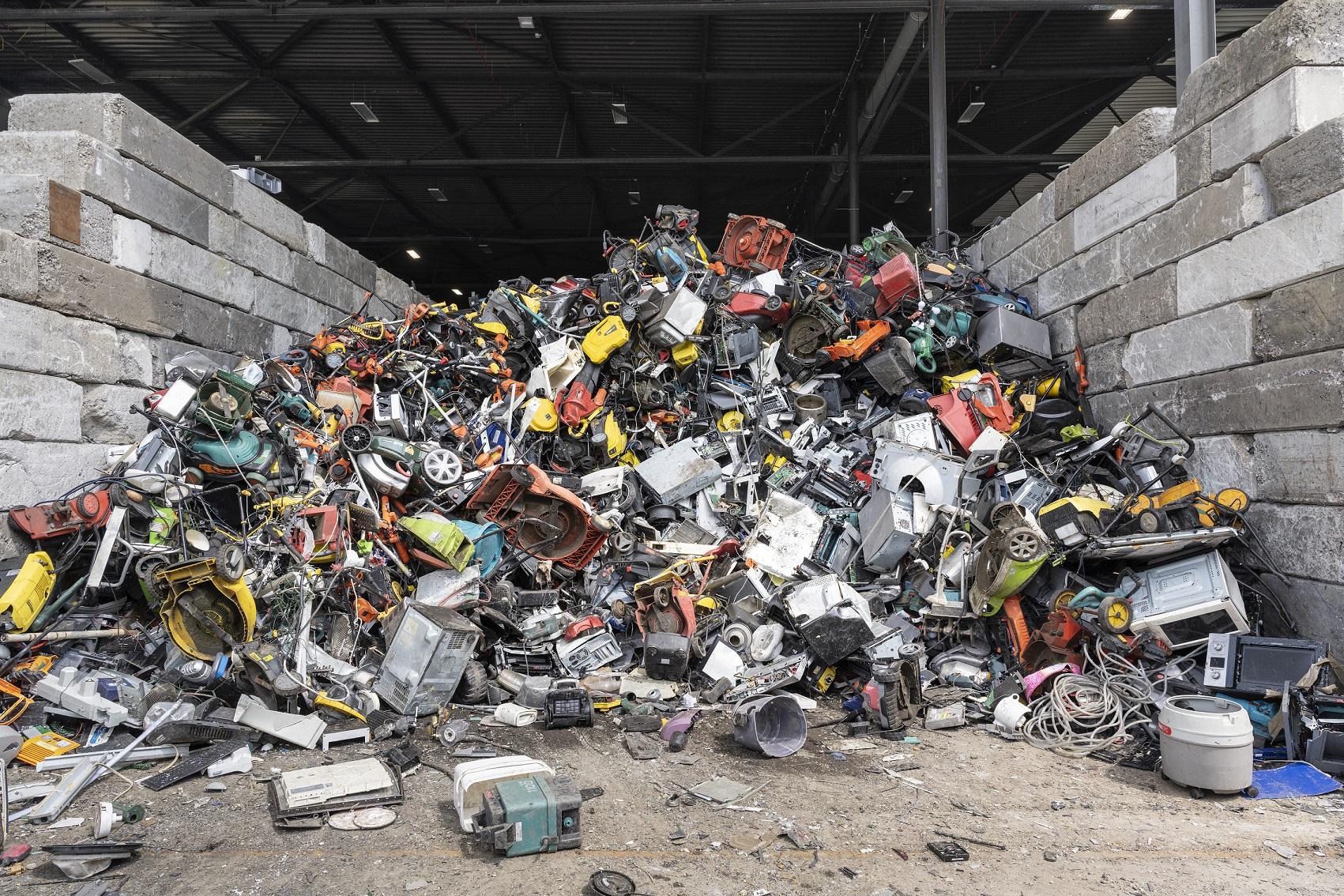 Since 2021 also active in Germany!
In 2021, the concept of the E-waste Race was also launched in Germany! In cooperation with our local partner Das Macht Schule, the first E-waste Races in Germany have become a reality.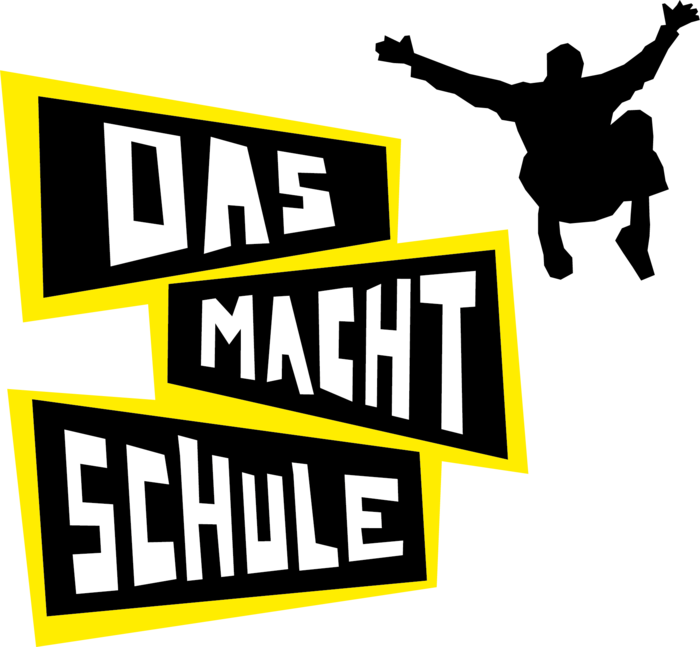 In September 2021 the E-waste Race kicked off in Hamburg and Berlin! Since then, the E-waste Race is growing to many more cities in Germany, including Dortmunt, Hanover, Cologne, Frankfurt, Munich, Leipzig and Duisburg.
Find here what impact we have managed to make so far and here in which cities the E-waste Race is active this year.
And this is just the beginning!

Photos by Stefan Schubert