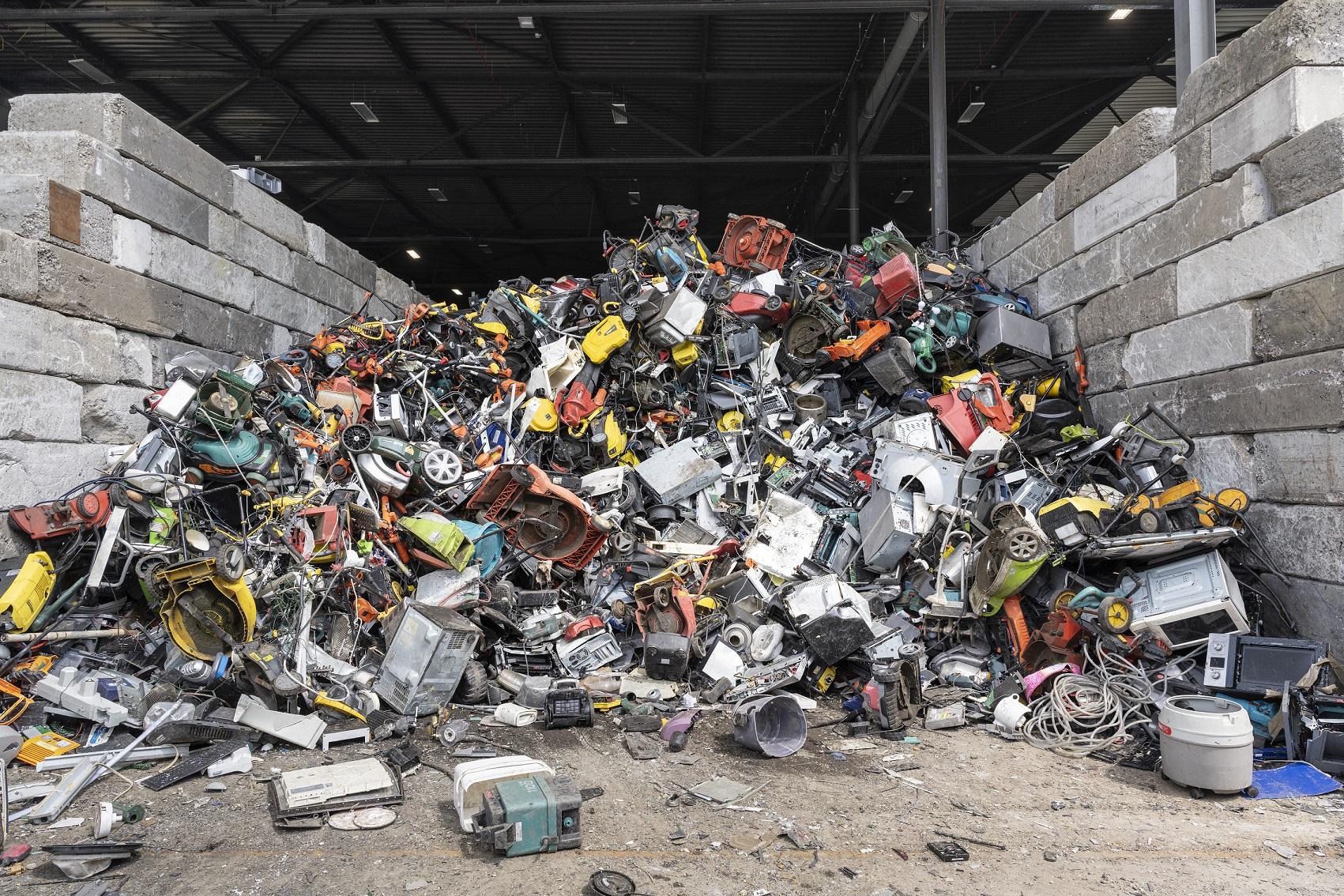 Since 2021 also active in Germany!
In 2021, the concept of the E-waste Race was also launched in Germany! In cooperation with our local partner Das Macht Schule, the first E-waste Races in Germany have become a reality.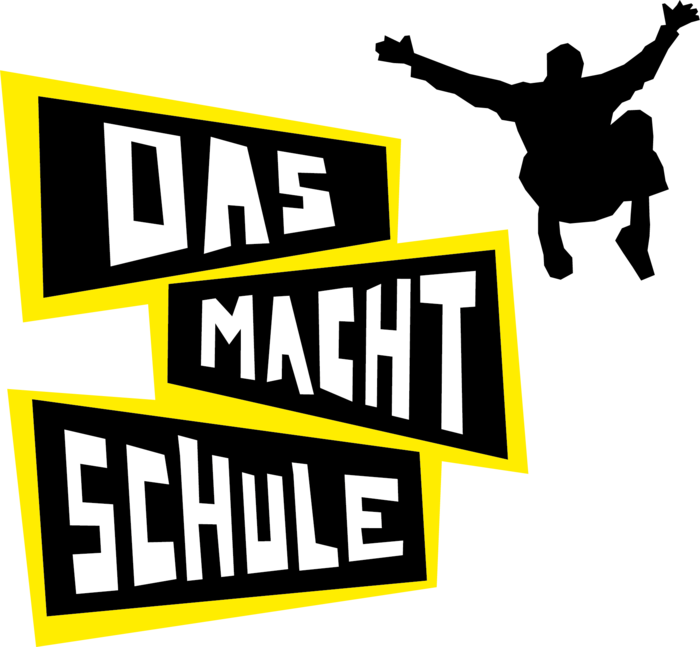 September 2021 kicked off with an E-waste Race in Hamburg and Berlin! Meanwhile, we are already actively collecting e-waste in many German cities:
Hamburg
Berlin
Dortmund & Kreis Unna
Hannover
Cologne
Kreis Wesel
Frankfurt
Wiesbaden

See here what impact we have managed to make so far.
And this is just the beginning!